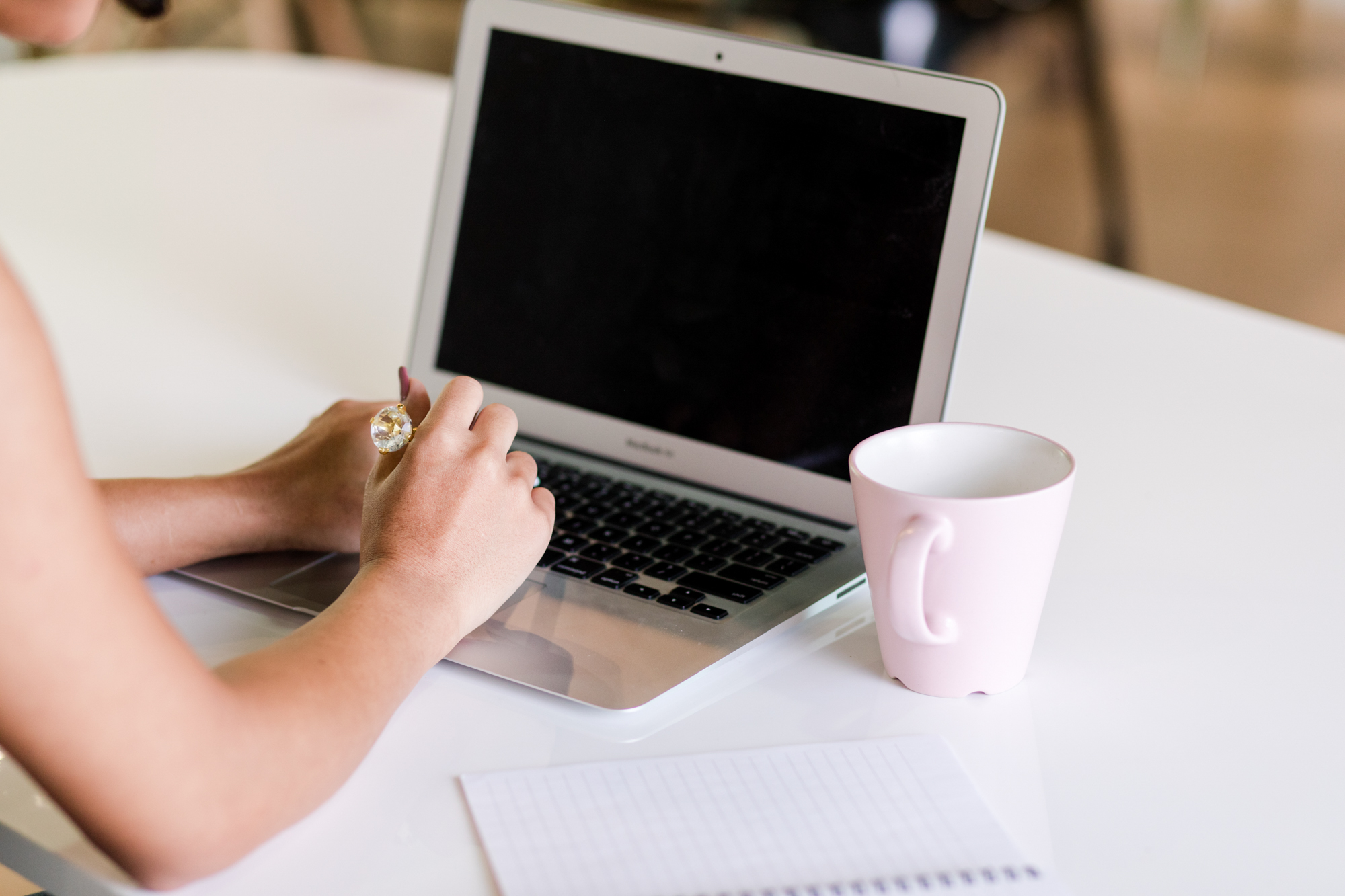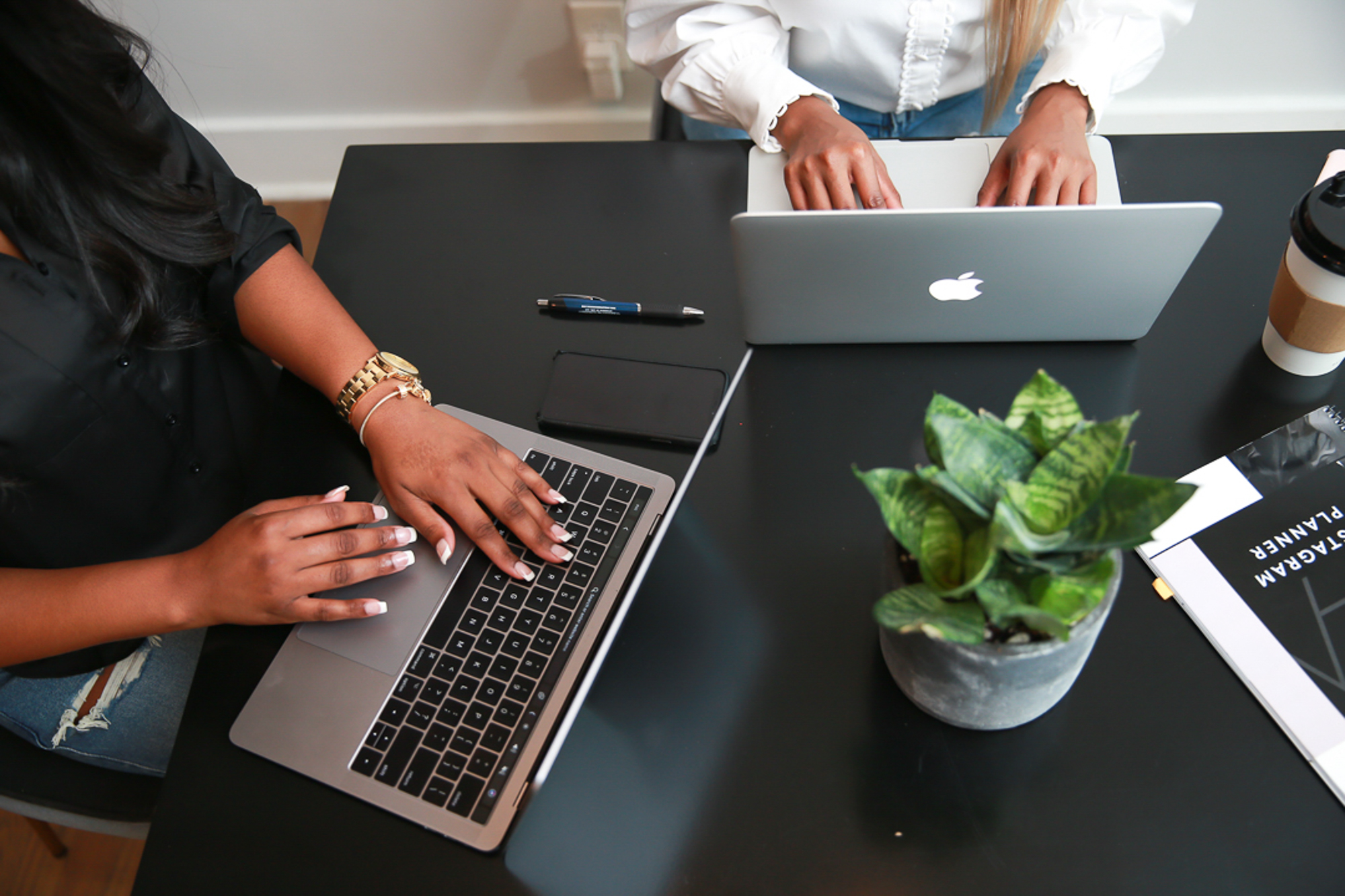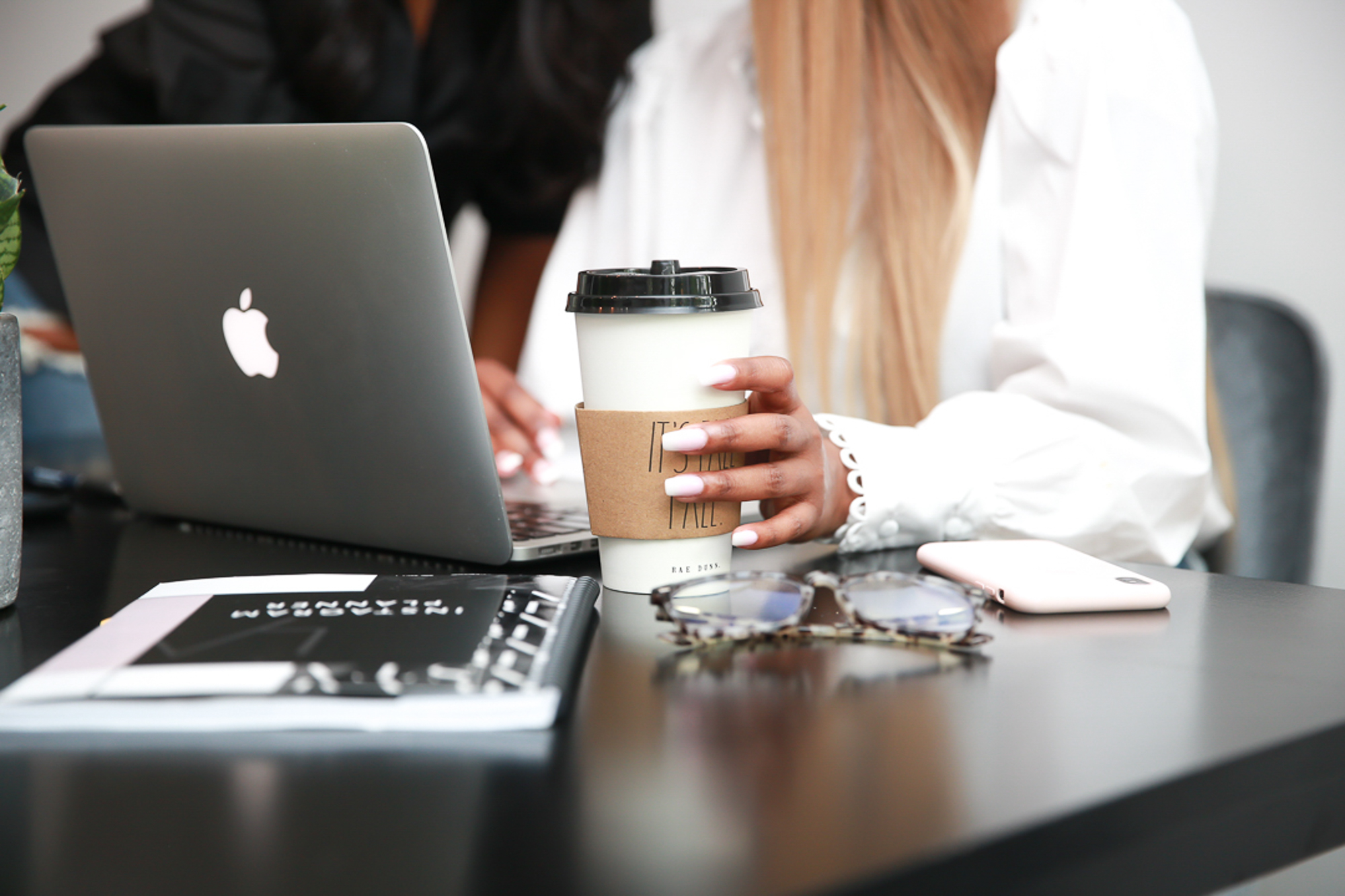 Having a website for your business can greatly enhance your brand's online presence and improve your clients' journey. A well-designed website can provide your clients with easy access to information about your products and services, showcase your brand's unique value propositions, and offer a seamless user experience that builds trust and loyalty. Additionally, a website can serve as a powerful marketing tool, allowing you to reach a wider audience and promote your business through search engine optimization and social media integration. Ultimately, a website can help you establish your business as a credible and professional brand, while providing your clients with a more convenient and enjoyable experience.
Website Revamp Package
Our website revamp services include a comprehensive review of your current website.
We will assess its content, design, and performance to determine what improvements need to be made. We will then work with you to create a customized plan of action to bring your website up to date with the latest trends and technologies.
Our services include the redesign of your website's look and feel, the addition of new features such as enhanced navigation and search capabilities, improved user experience, and the implementation of cutting-edge technologies. 
Investment begins at $450
Web Design Package
Our website design services are comprehensive and tailored to the needs of your business.
We specialize in creating beautiful and functional websites that are easy to use and navigate.
Our designs are modern, responsive, and optimized for search engines, ensuring that your website is accessible and visible to potential customers. 
Investment begins at $1,000
Website Maintenance Package
Website maintenance services include a range of tasks that help to keep your website up-to-date, secure, and running smoothly.
These tasks can include updating content, fixing broken links, backing up your website, monitoring security vulnerabilities, and more.
Having regular website maintenance performed can help ensure that your website is protected from malicious attacks, and also help to keep visitors engaged with fresh content and features.
Investment begins at $150