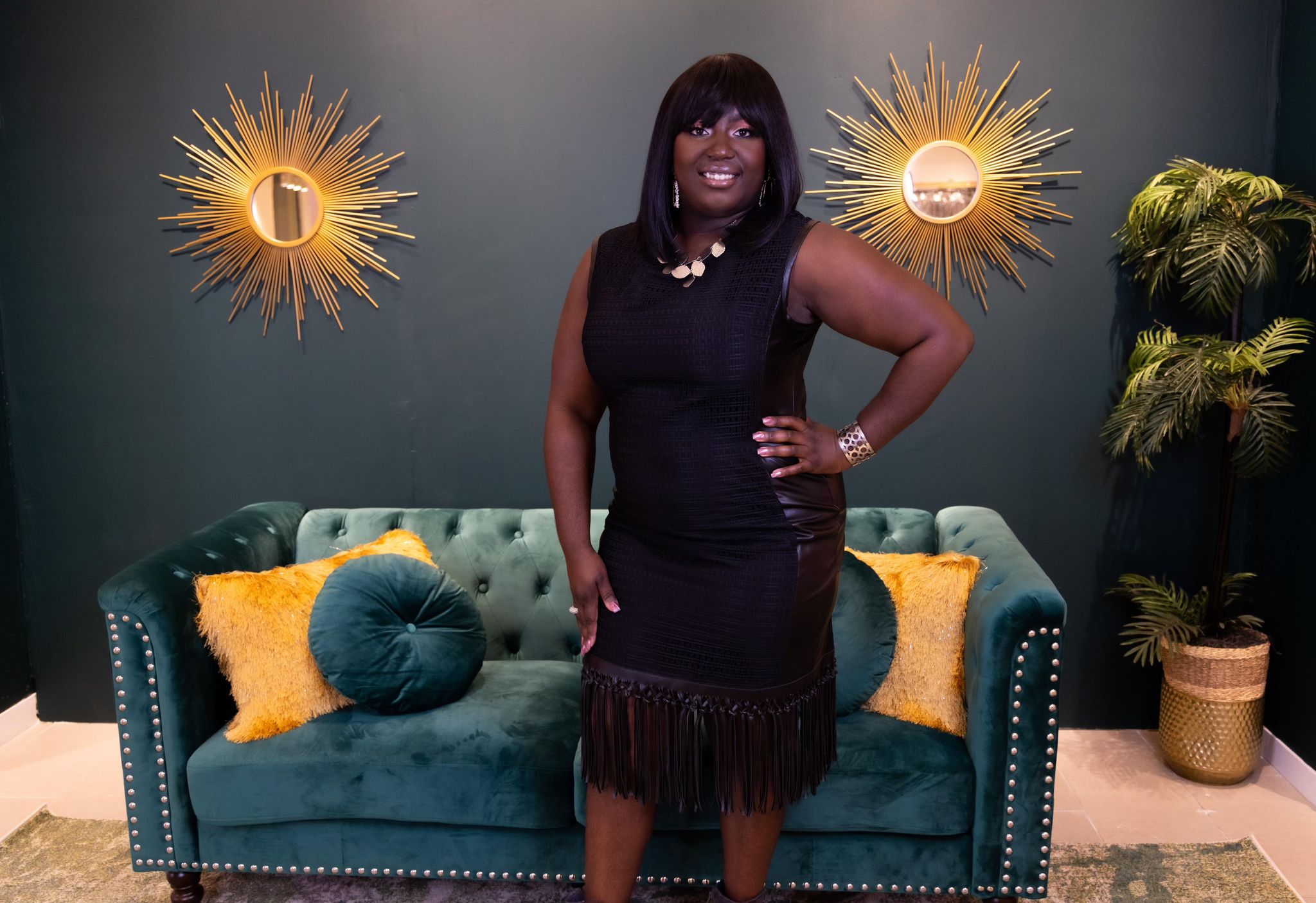 Heyyy everybody! How you doing? My name is Farshiya and I'm your Tech VA best friend here at Unforgettable Media Co cause I'm unforgettable! 
I grew up learning about business and seeing it on the front end and the backend and mainly was in the event industry my entire life. So, naturally I started an event & wedding planning company and although it was fulfilling I felt like I wanted to and could do more to help other people.
I did research and noticed that a lot of businesses needed help on the backend to make sure that their business had a solid foundation, systems, and things in place for their business to move forward. I had the skills and I wanted to share and help them grow and poof 'Unforgettable Media Co' was born and even before it was born I've helped hundreds of small businesses move forward. If I can help a couple of hundreds of business owners and make an impact then I'm pretty sure I could help thousands more as well.
I'm that cheerleader in your corner that you never knew you needed in your life.